Hello All, the summer holiday is coming to an end and ASHNI is back to work!
I have listed below some of the Fairs I will be attending leading up to Christmas, please check my blog regularly for additional dates which will be updated as the the various Fairs are finalized.  If you can't make it to a Fair then you can always shop on line here.

DBIS Back to School Fair
Saturday 23rd August, 2014
9am to 1:00pm
Discovery Bay International School, Globe Theatre & Cafeteria.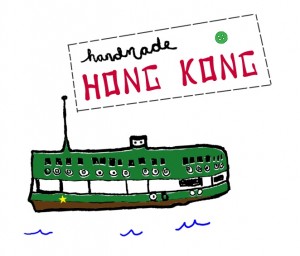 Hand Made Hong Kong
Discovery Bay Plaza
Sunday 14th September, 2014
Sunday 12th October, 2014
11:00am to 6:00pm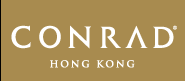 Conrad Hotel – Prestige Events
Pacific Place, 88 Queensway, Hong Kong,
3rd Novemebr, 2014
11th November, 2014
10:00am to 8:00pm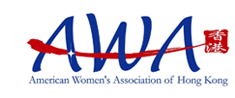 Hong Kong Jockey Club – AWA Bazaar
Hong Kong Jockey Club, Happy Valley
14th November, 2014
10:00am to 6:00pm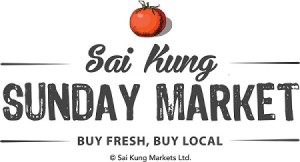 Sai Kung Sunday Market
G/F Hong Kong Academy
Wai Man Road, Sai Kung
5th October, 2104
7th December, 2014
11:00am to 5:00pm