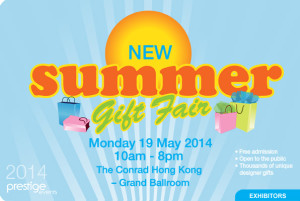 Hi everyone ASHNI will be at the Conrad Hotel tomorrow. I'll be bringing some new products including some great travel ideas such as a kids pencil case roll and jewellery bags.
I also have some great Hoodie Towels for babys with frogs, dogs & ducks, add an embroidered name for the personalised touch.

Please look for the ASHNI label.